Flairz For First Responders
Powered by SERI
Supporting First Responders
Flairz Health is dedicated to supporting the mental well-being of first responders and their families. Powered by SERI, a leading provider of coping skills for first responders, we offer specialized services tailored to address the unique challenges faced by first responders. Our comprehensive program focuses on promoting emotional well-being and enhancing resilience through expert support and community engagement.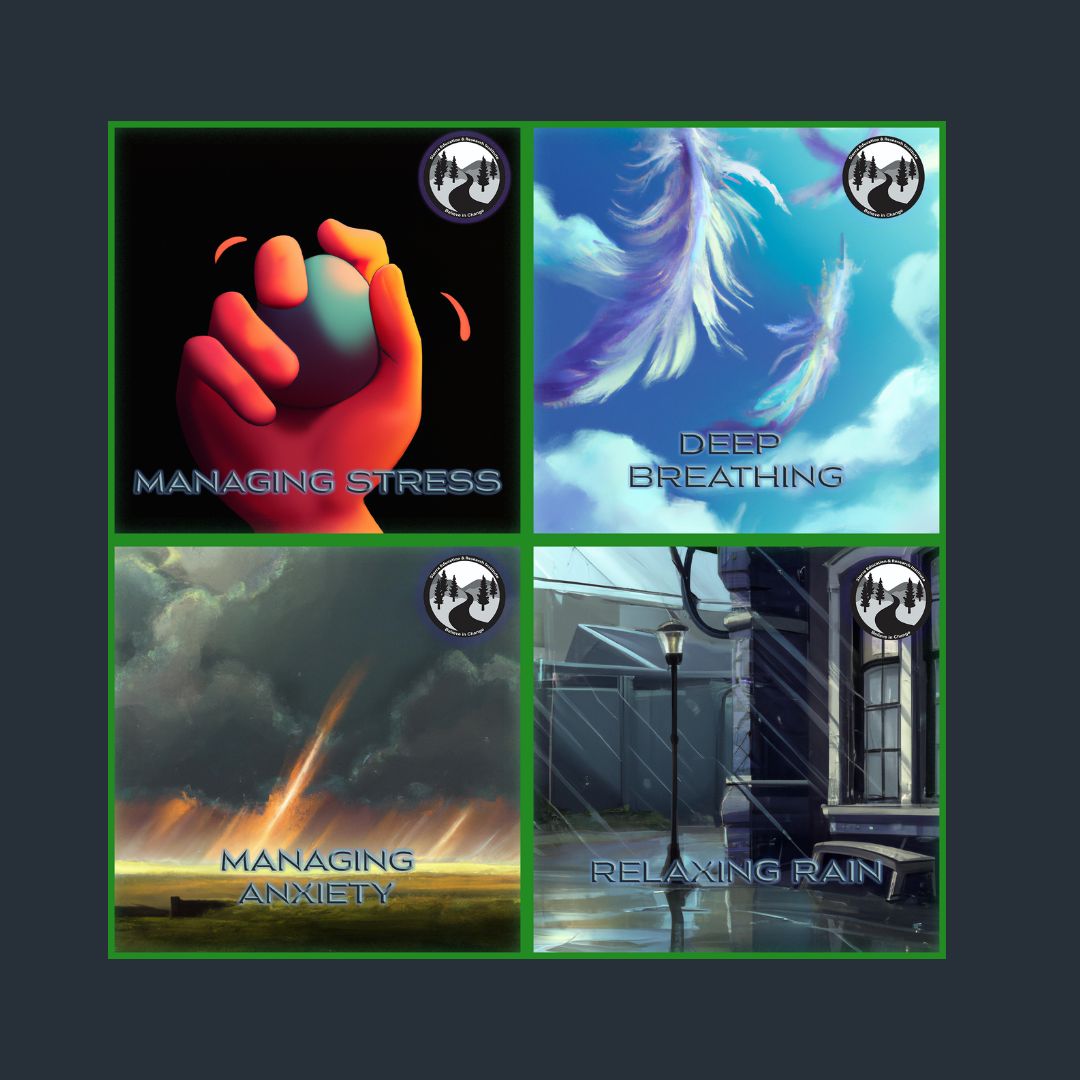 Personalized and Practical Podcasts
Dr. Price Sharps facilitates the connection to fulfilling coping skills through her specialized assessments and insightful podcasts on our platform. With her expertise and guidance, first responders gain access to personalized resources, empowering them to address challenges and prioritize their mental well-being, as they engage with her valuable content on the journey to resilience.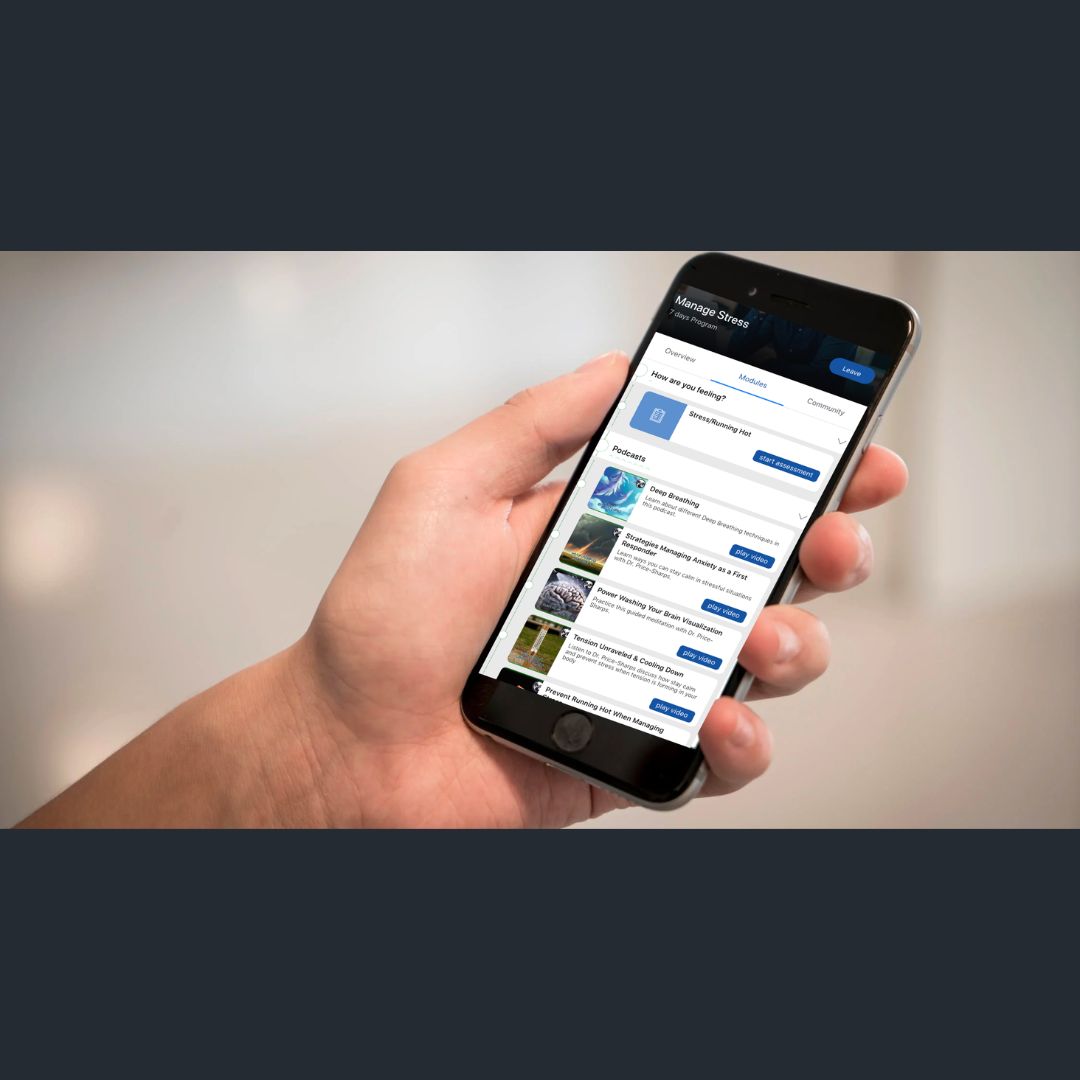 Activities
Our self guided approach guides users to the podcast that best suits the issue the individual is facing. Assessing one's needs and viewing the appropriate podcasts, which then recommends them to different type of exercises that will help them in their different issues. The user has the ability to personalize reminders and community topics that they want to implement into their schedule.