Flairz Experience
We focus not only on the safety of the Industrial Athlete, but also their health and happiness.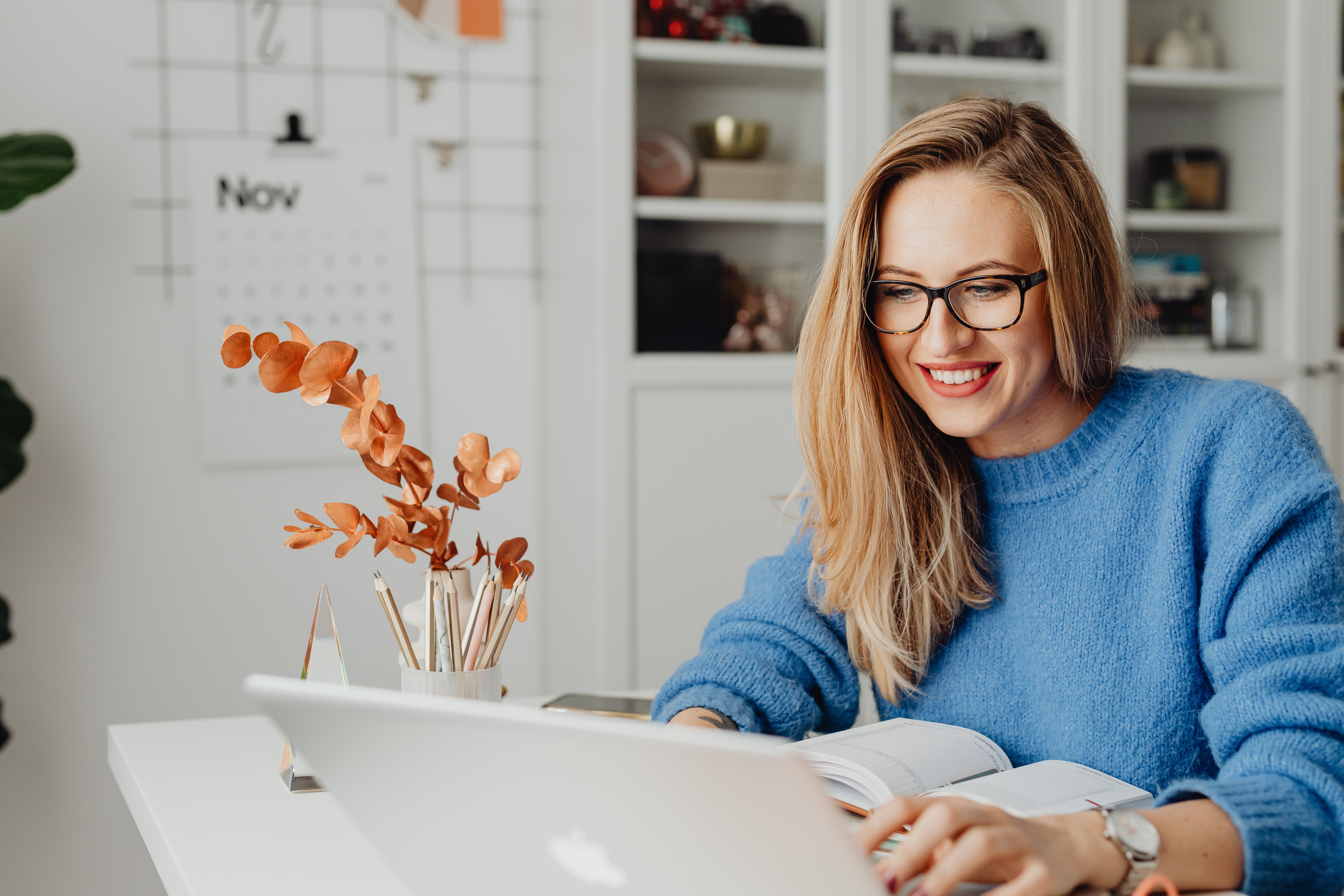 Personalized Profile
We create a complete profile of each participant through an integrative assessment, including social lifestyle determinants, goals, motivation level, and readiness to change.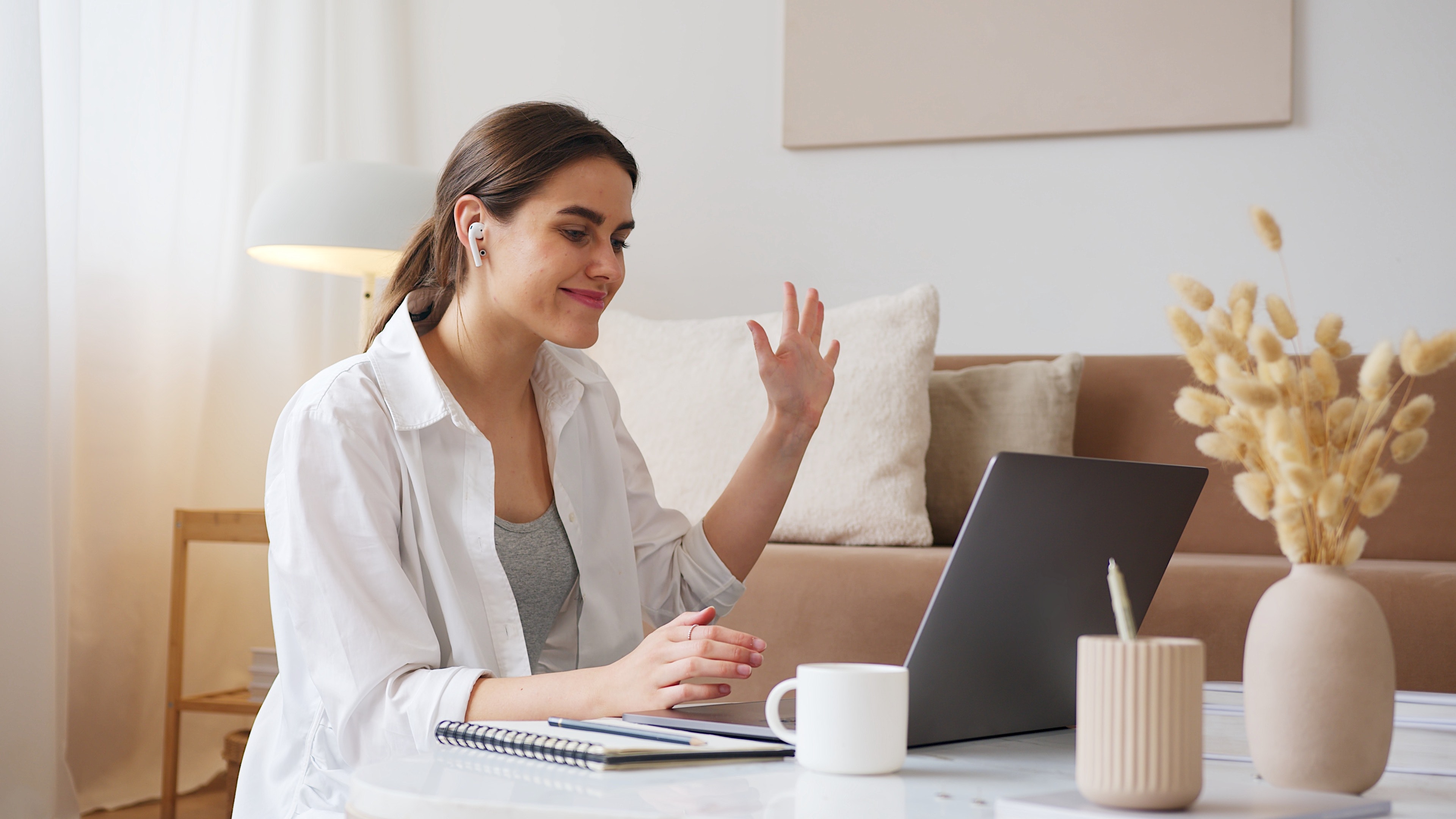 Dedicated Health Coach
During the program, your Coach helps you create your own personalized journey, based on you and your lifestyle. The coaches help to adapt your journey if any change needs to be done along the way. Towards the end of the program, your coach assists you to set up 'simple habits' that are personalized to you to help continue on your health journey.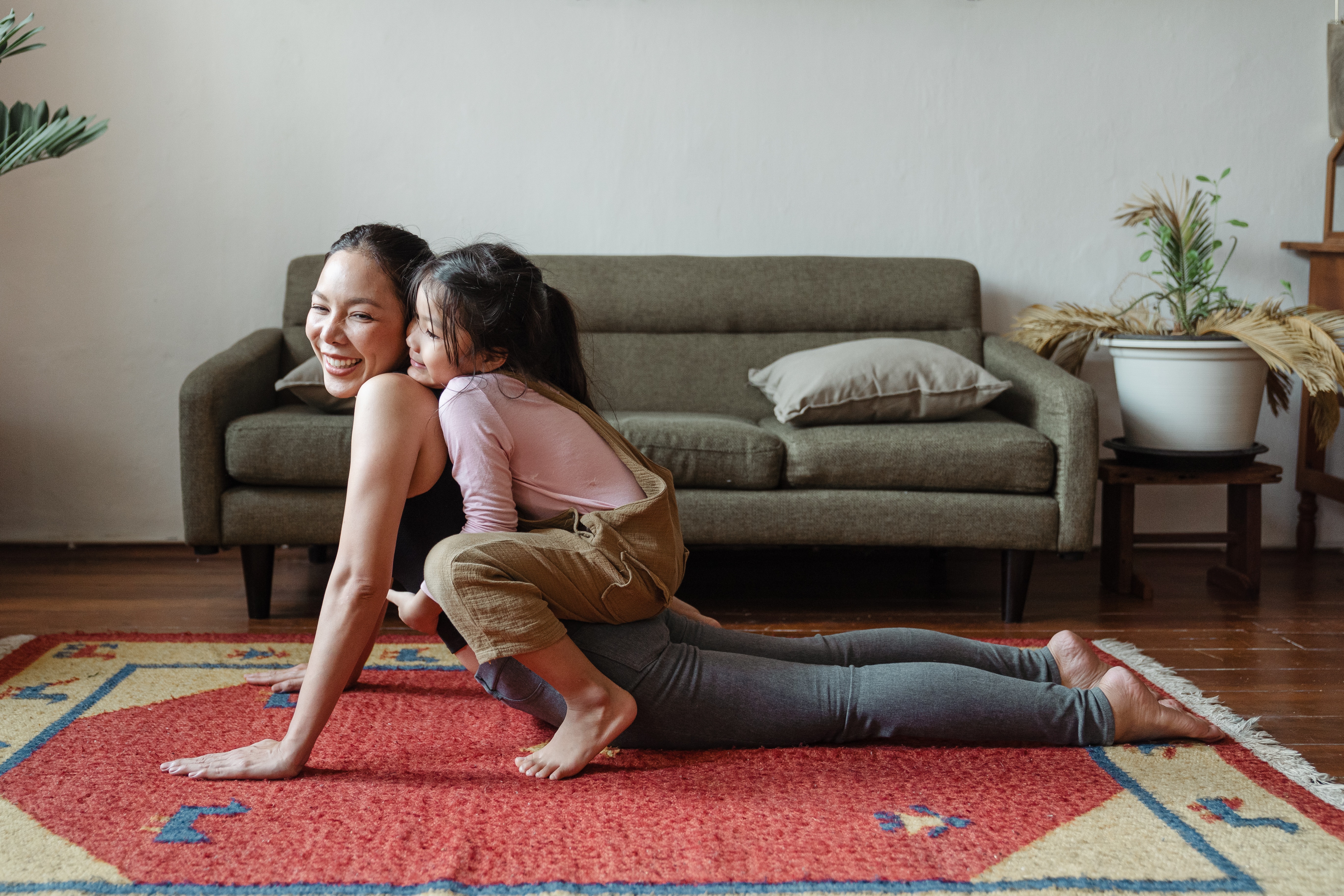 Customized Plan
A personalized plan tailored to each individual's needs is provided, specifying the actions required to attain goals like weight loss, managing MSK discomfort, enhancing mental wellness, and leading a healthier lifestyle!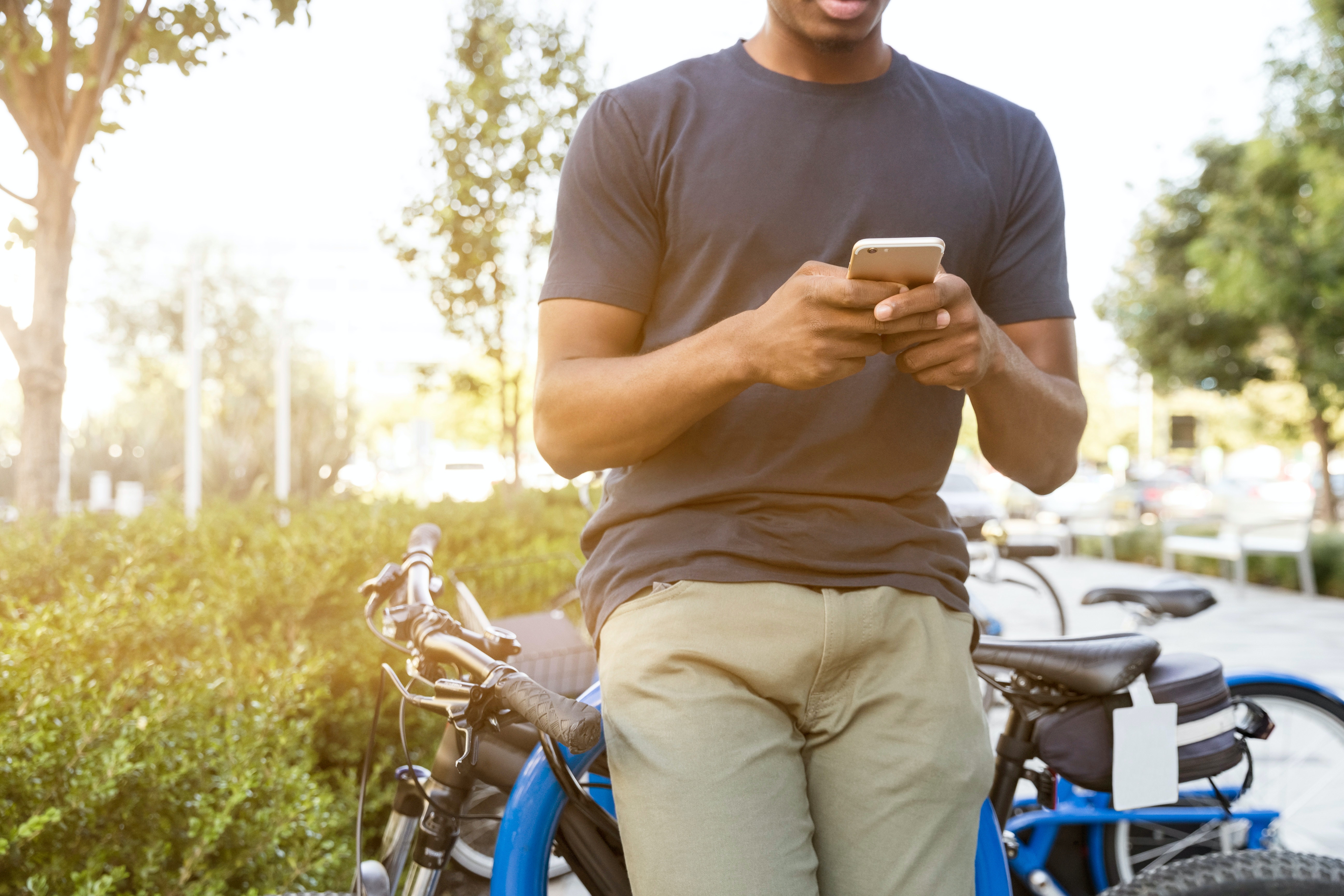 Multiplatform Experience
It is a blended approach utilizing mobile app, private kiosks at your workplace and motivated personal trainers, assisted by our science backed platform. Our user-friendly mobile and web app provides daily objectives, advice, video tutorials, and motivation. Participants leverage the app to establish targets and monitor their advancement in real-time, empowering them to reach their optimal state of health!