Corporate Health, Wellness And Chronic Care Programs
We Bring Clarity To Employer's Health Care Cost
OUR DIFFERENTIATION
We Bring Clarity To Employers Health Care Cost.
Individual "Risk Scoring Algorithm"(RS) resulting In Cost Associated with Employee's Health Decision Points.
Individual "Cost Score"(CS) Identifying Personalized Obstacles to Health Decision Making.
Aggregated Program ROI Based On "RSCORE" (RS+CS).
WE BRING IN THE "RETAIL" MINDSET IN HEALTH DECISIONS
Platform Capabilities
A mobile-centric digital platform delivering wellness and chronic care for members.
Help employers manage a competitive benefit and incentive program for their employees along with metrics-based ROI.
Improve member health outcomes resulting from AI based personalization and motivation for individual members..
INFLUENCING MEMBERS HEALTH JOURNEY IN A PERSONALIZED WAY.
DIFFERENT PROGRAM OPTIONS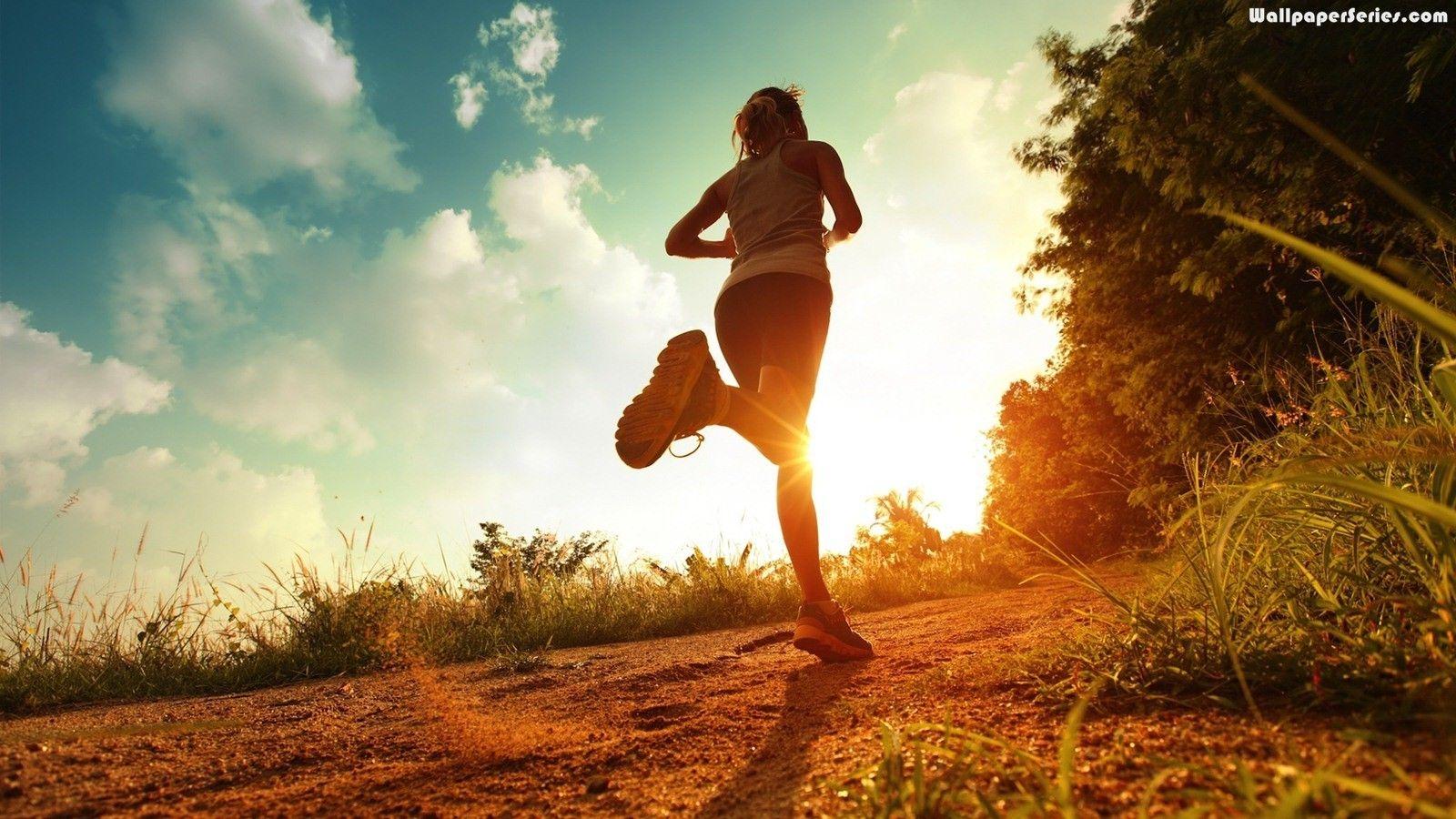 Exercise Module
Exercise is one of the important factors to help you maintain a healthy lifestyle. We encourage you engage in some sort of physical activity on a weekly basis using our exercise tracker.
Sleep Management
Sleep is the golden chain that ties mind and our bodies together for healthy well being. We encourage you track your sleep and wake up at the most perfect time, feeling rested.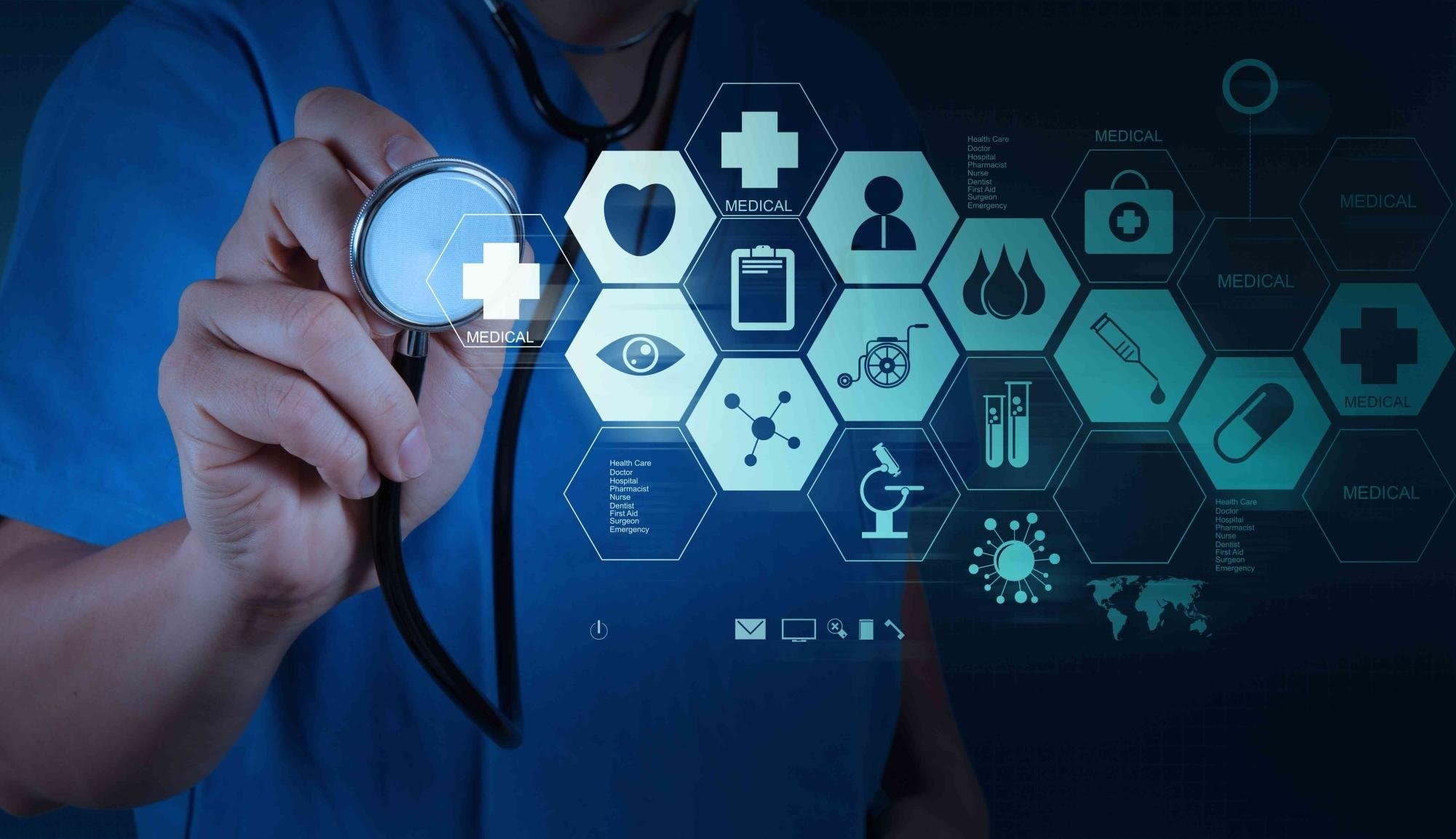 HRA
Health is a state of complete harmony of the body, mind and spirit. Health that is the real wealth and you can keep a track of it by completing HRA and annual physical exam.
Covid-19 Package
Enables employers to access their health condition and at the same time allows employers to understand the health status of their employees.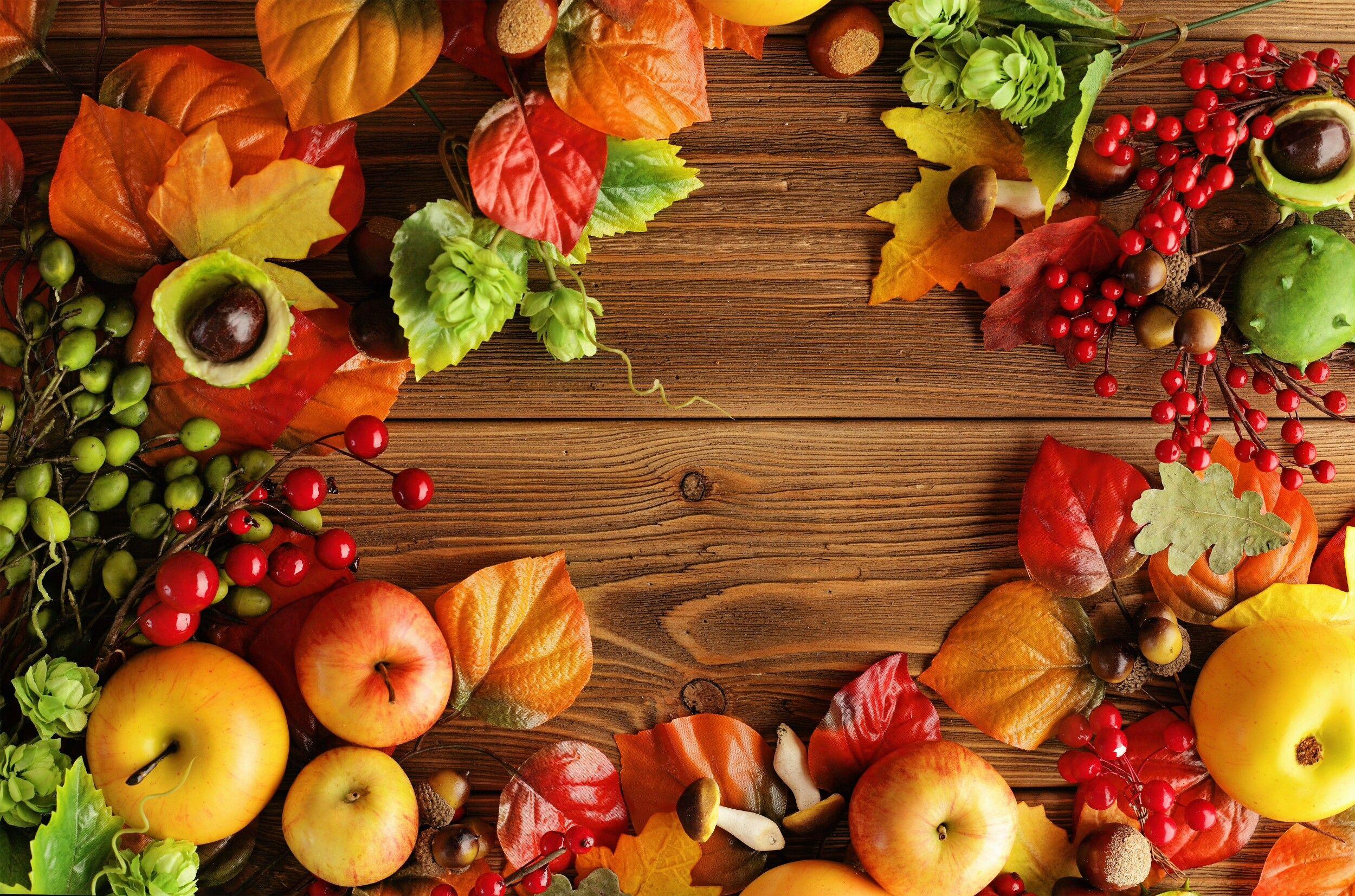 Diet & Nutrition
Let food be the medicine and medicine be the food. To eat is a necessity, but to eat intelligently is an art. we encourage you to keep a track using our food tracker to understand daily habits.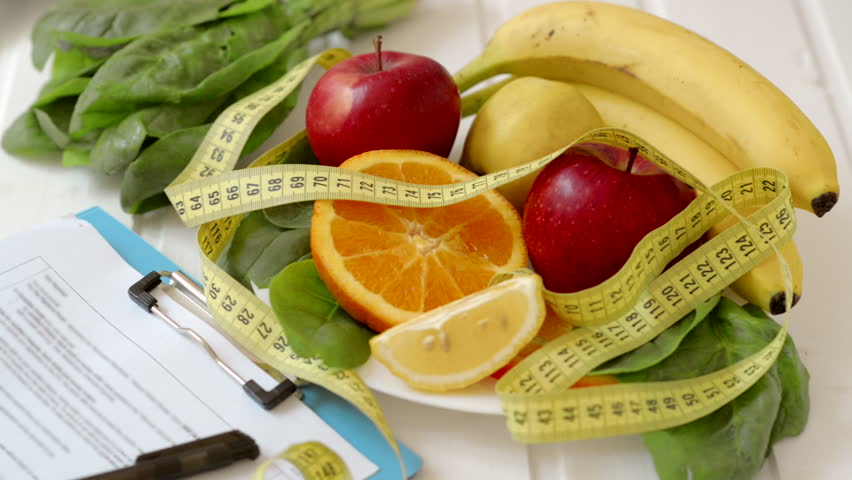 Weight Management
Working out is never convenient. But neither is chronic conditions like Type-II Diabetes & Hypertension.With us you can achieve a healthy lifestyle.
USER ENGAGEMENT
Community
Flairz health community is an exclusive,network of members to connect with each other and share their experience.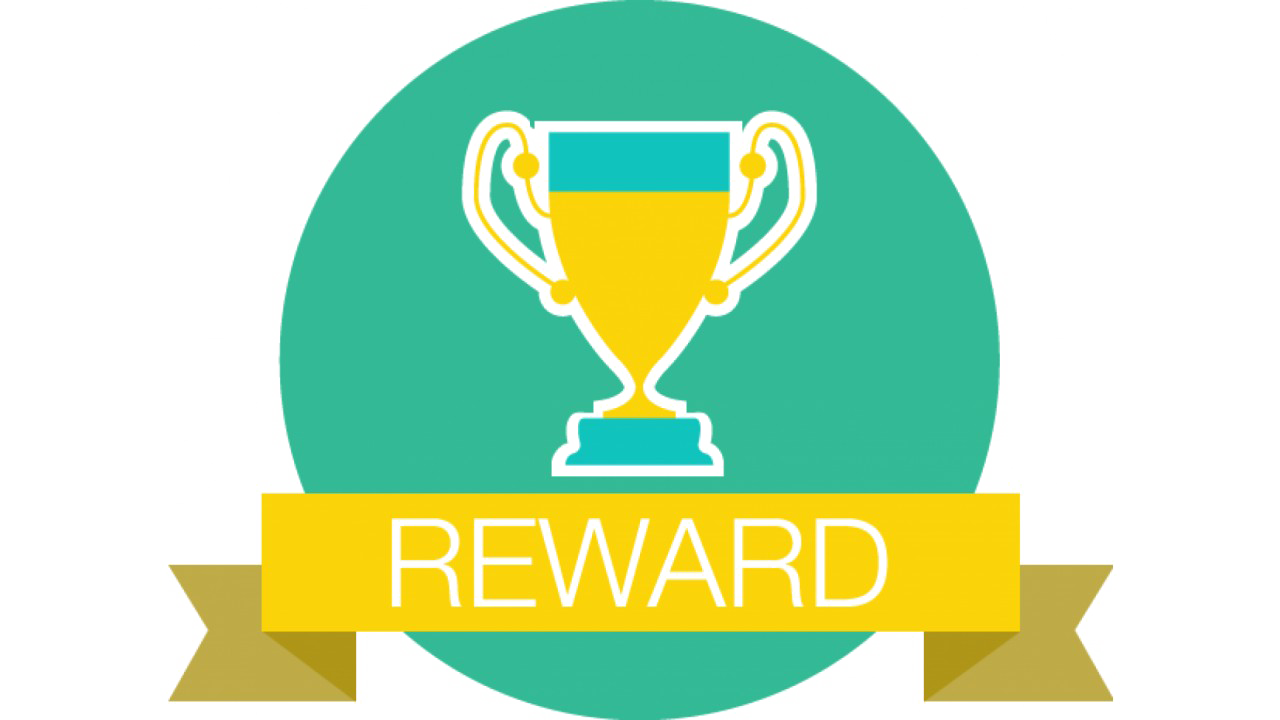 Rewards
Everyone wins – when actions and incentives are aligned it motivates people toward healthy behavior.
Challenges
We enable you to challenge yourself like maintaining 10,000 steps a day or to challenge yourself in a team environment.
Why choose Flairz for your Organization?
We Bring Clarity To Employers Health Care Cost.
Flairz Health offers the most comprehensive and effective health programs.
We offer more than just advanced health assessments. We offer complete corporate health services and continuity of care that delivers the support and education required to prevent chronic conditions altogether.