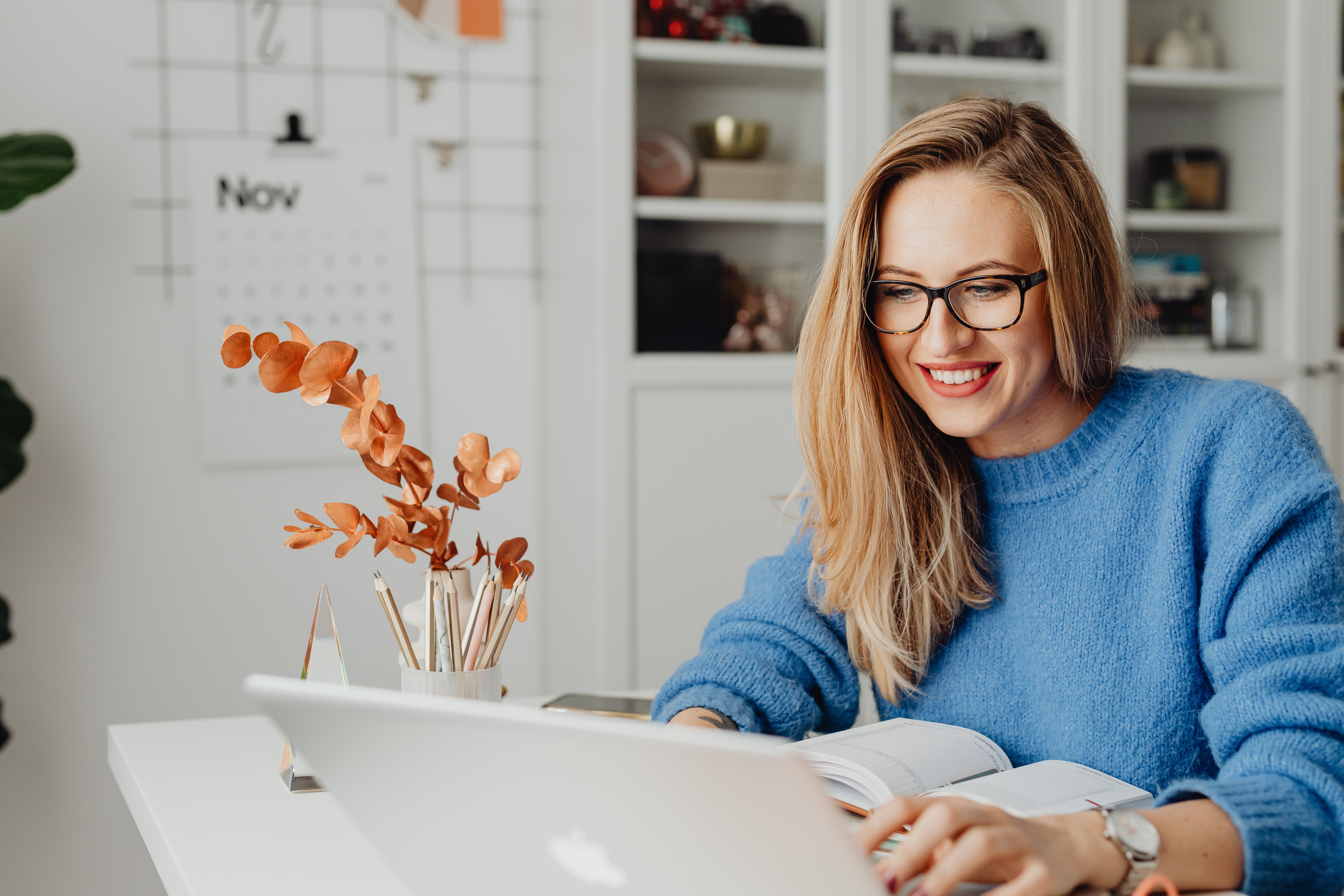 1. Mental Resilience
Assessing and addressing mental health concerns is crucial for maintaining a safe and productive work environment. Our mental health assessments help identify and address issues such as depression, anxiety, and substance abuse that can affect workers' health, relationships, and job performance. Our Mental Resilience coaching provides workers with the tools and support needed to overcome these challenges, promoting improved mental health, productivity, and overall well-being.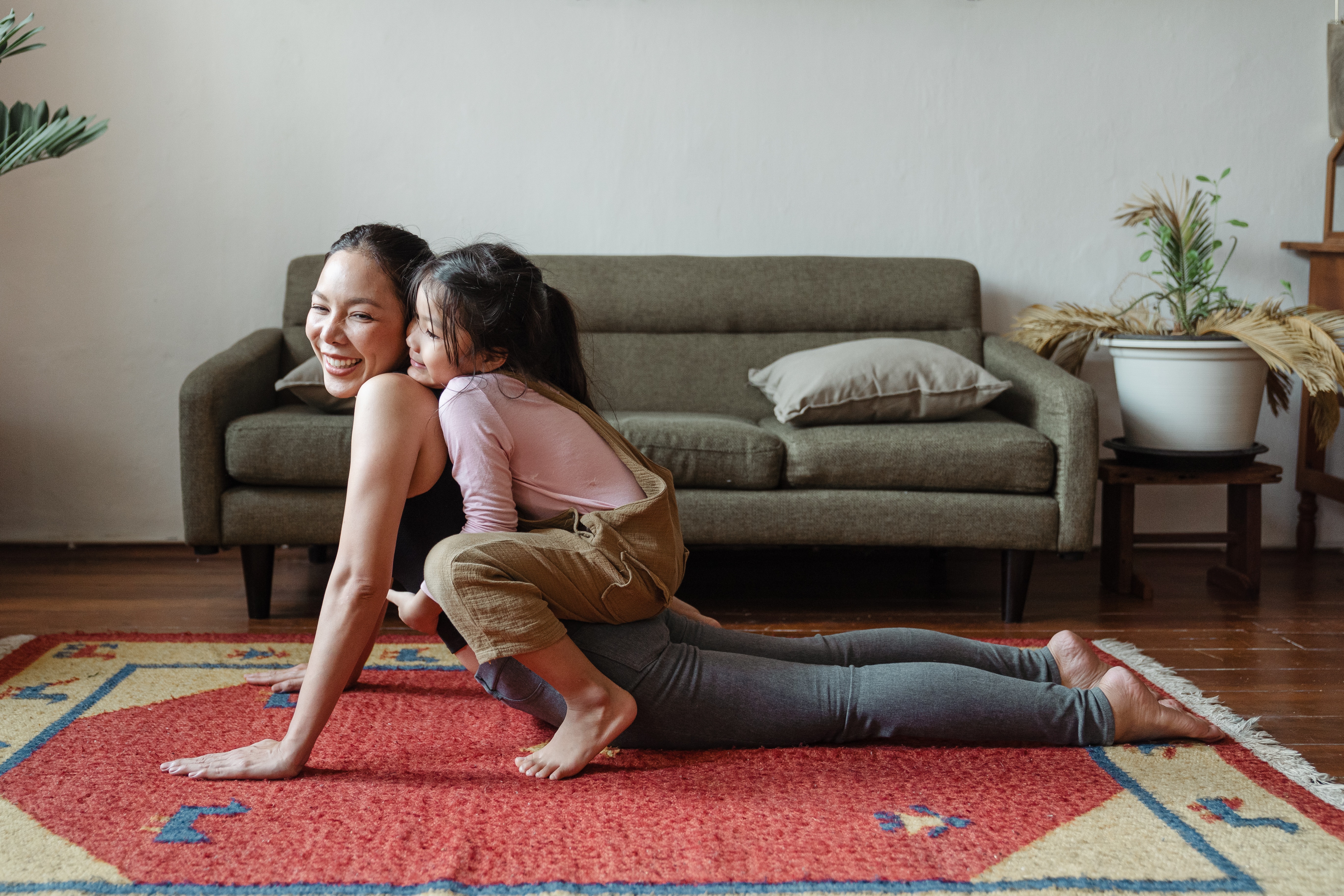 2. Life-Style Management
FLAIRZFIT provides a customized and adaptable method for achieving long-term wellness. The approach is based on a set of fundamental "life-style factors" that work together to produce sustainable outcomes. These elements encompass nutrition, movement and exercise, stress management, and sleep. These factors are critical to maintaining a healthy body and mind. By incorporating simple habits around the holistic components of health, FLAIRZFIT helps you attain the balance your body requires, while fostering a positive mindset to keep you inspired and progressing. With six components to focus on, FLAIRZFIT gives you multiple opportunities to succeed every day!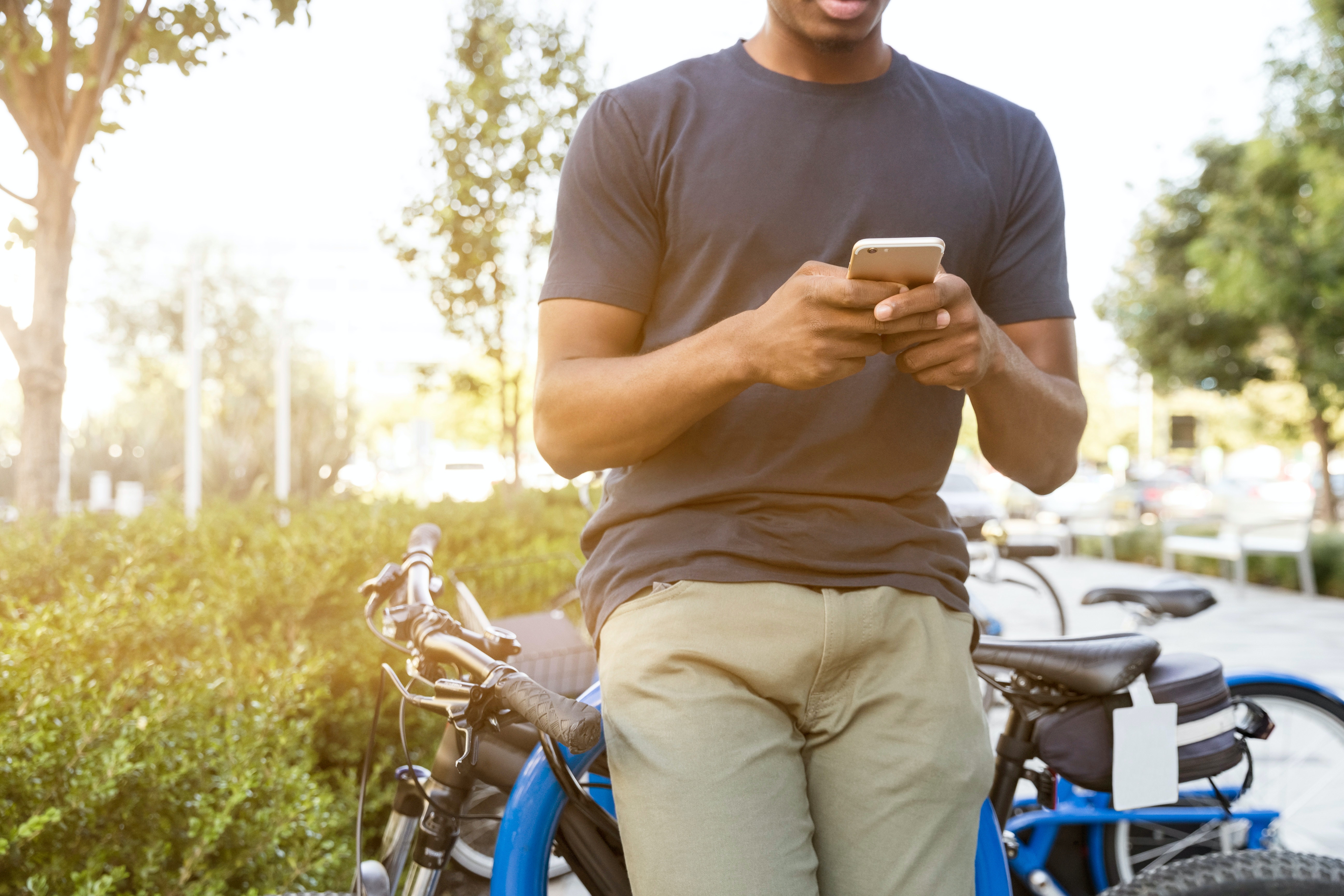 3. Therapist/Coach Connect
We understand that everyone's mental health needs are unique. That's why we offer access to therapists and coaches through our platform, so individuals can receive personalized support beyond our Mental Resilience Classes. If additional support is needed, individuals can easily schedule an appointment with a psychologist through the platform.